Park News
There's always something exciting happening at Richardson's Hemsby Beach Holiday Park.
Launch Sponsor Announced for the Broads Discovery Hubs
A leading tourism and leisure business that has operated in Norfolk and Suffolk's iconic Broads National Park for nearly 80 years, has been named as the launch partner and lead sponsor of the area's distinctive new network of visitor hubs, currently being built in popular locations across the area. Richardsons Leisure Limited led by chief executive Greg Munford, is providing significant funding in a three-year sponsorship deal which will support the completion of the network of Hubs and fund the position of a ranger.
Learn More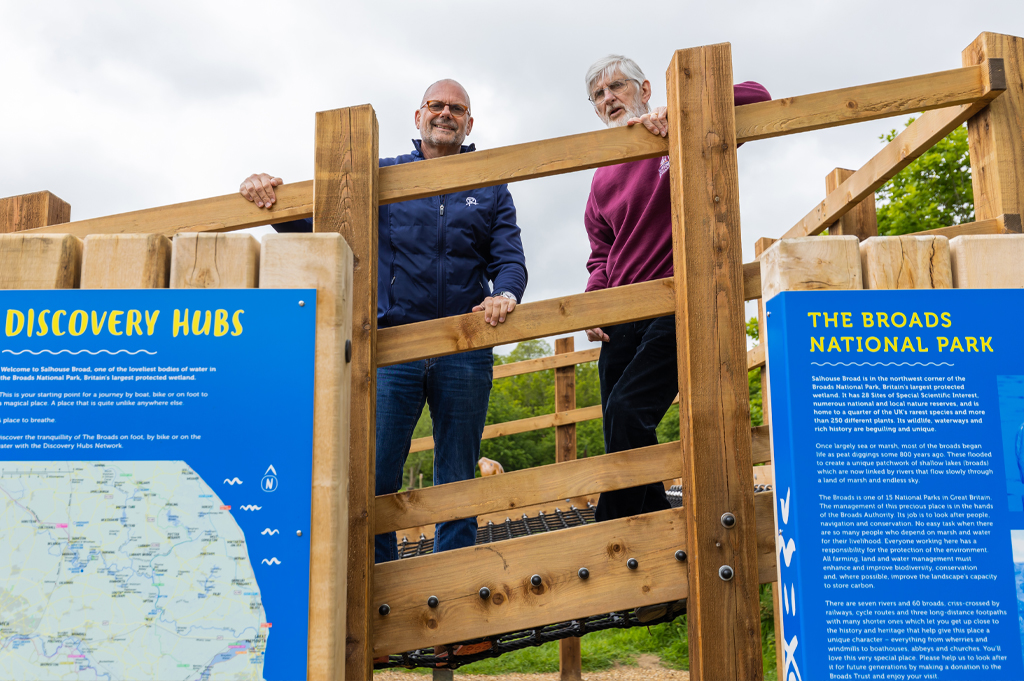 Richardsons Leisure Limited Celebrates Commitment to Real Living Wage
We are very proud to announce that Richardsons Leisure Limited has been awarded the Real Living Wage employer accreditation. The Real Living Wage is higher than the government's minimum, or National Living Wage, and is an independently calculated hourly rate of pay that is based on the actual cost of living. It provides a voluntary benchmark for employers that choose to take a stand, by ensuring their Team earns a wage that meets the costs and pressures they face in their everyday lives.
Learn More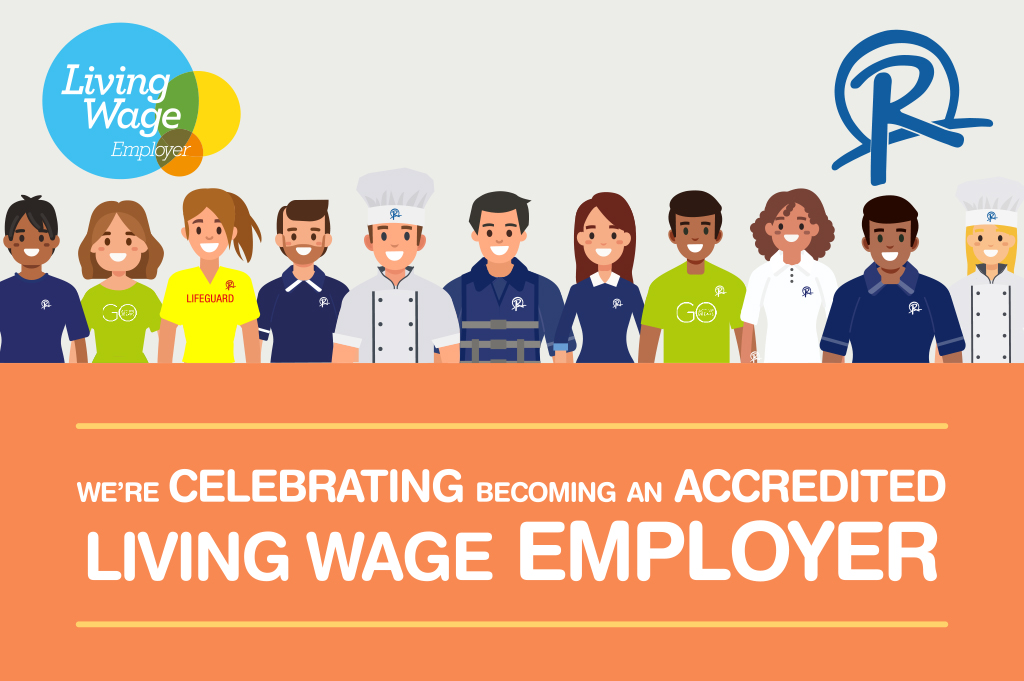 Supporting our Local Charity
Over the last few years Richardsons has supported Break on a number of occasions including providing our Jolly Richie cruiser for vulnerable young people who may have never had a holiday before. For the young people that Break work with, stability is an important factor in their lives for this reason Richardsons have chosen to actively support Break for the next 5 years as a stable partnership.
Learn More
Richardson's Holiday Vouchers
Do you know someone who loves their holidays at Hemsby Beach Holiday Park? Why not give the gift of fun and relaxation on the Norfolk coast with our Richardson's Holiday Vouchers?
Learn More